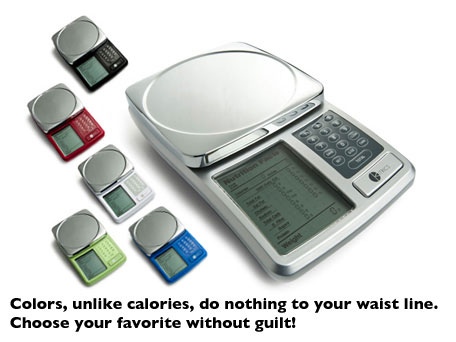 Woot has Kitrics Digital Nutrition Label Scale
for only $15.99 down from $50! Shipping adds $5 - what a great deal!
1 Sale A Day has an Augen 10.2" Netbook
for only $99 down from $359.99! If you were looking into one of these, this is a great buy at 73% off!
Don't forget to check out Target's Daily Deals
where the deals last just one day and the shipping is always free!