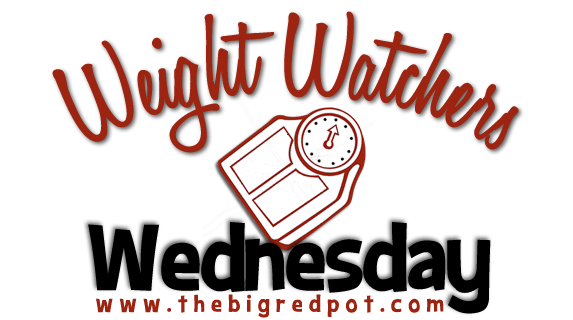 Note to self:
Don't pick a Weight Watcher's Wednesday recipe while super hungry
- you will most likely pick a random, fall inspired cake that will make everyone wonder about you. This cake was really good, although
not as good as this one
. I thought the oil was really high in this recipe so I cut it down to 1/3 cup. You could also cut the sugar down to 1.5 cups, but maybe that's just me :) Here's the original recipe, edit as you see fit!
Pumpkin Spice Cake - 6 points plus
Cake Ingredients
3 cups flour
2 cups sugar
1 tablespoon pumpkin pie spice
1 tablespoon baking powder
4 eggs
1 15 oz can Pumpkin (real, plain pumpkin)
1/2 cup oil
1/2 cup milk
2 tsp vanilla
Glaze
3/4 cup confectioner's sugar
1 1/2 tablespoons lemon juice
In a bowl stir together flour, sugar, baking powder and spice. In another bowl, whisk together pumpkin, eggs, vanilla, oil and milk. Slowly combine wet and dry ingredients until mixed through. Pour into greased bundt pan and bake 55-60 minutes or until a knife pulls clean. Cool in pan about 10 minutes, remove from pan and cool about 30 minutes. Meanwhile, stir together glaze and pour over warm cake. Serves 20.
Calories: 239, Fat: 7, Fiber: 2g, Protein: 4g